General Plumbing Services
At Plumbgas Dublin, we provide you with the best plumbers available in Dublin. Are plumbers are all experienced, insured and we are fully RGI Registered. We are experienced in all types of plumbing services in both the domestic and commercial properties. Our plumbers are experts in their field and our plumbing services include everything you may need from a plumber in your home or business.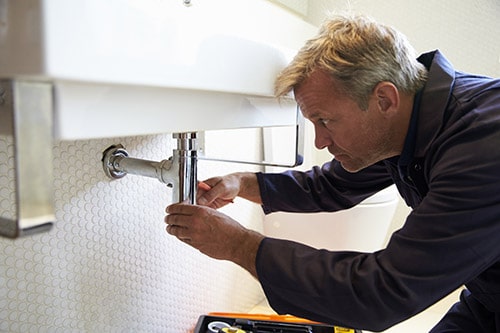 As well as general plumbing services Plumbgas also operates a full 24 hour emergency plumbing service. We cater for every type of domestic or commercial plumbing emergency so if you have a plumbing emergency and need it fixed fast then give us a call and we will have you back up and running in no time.
Feel free to call us on 085 137 5059 or click the request a callback below and one of our team will get back to you as soon as possible.