Welcome to Plumb Gas Dublins best local plumbing service
Plumb Gas is a local plumbing service servicing all of Dublin and surrounding areas. Plumbgas is fully RGI registered gas and oil installer. All our work is 100% guaranteed. 
At Plumber Gas we are committed to customer service and as a company we strive to offer our clints quality plumbing services at an affordable price. Whether you're in need of home, commercial or emergency work, we are here to help.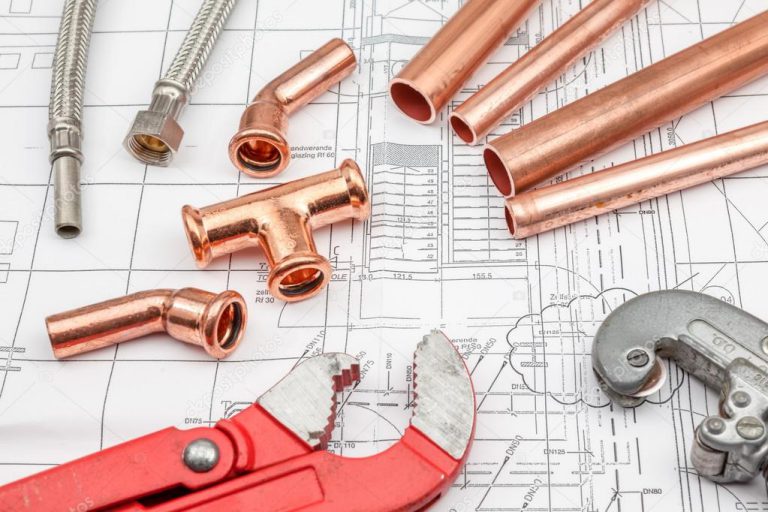 Plumbgas are RGI registered plumbers working throughout Dublin. We carry out all general plumbing and boiler services 
We operate a full 24 hour emergency plumbing service. If your heating breaks down we will get you back up and running quickly
 If you have any queries or would like to schedule a service please click below and we'll get back to you as soon as possible
We perform our services to the highest of standards and all our plumbers are highly trained and rgii registered. Not only is the service of the highest quality we are committed to keeping our prices affordable and all our work is 100% guarnteed
Call a Dublin Plumber now
If you are in need of a plumber be it for an emergency repair, boiler repair or service or any other plumbing service then please feel free to phone Declan McDonagh on 085 137 5059  or use our contact form and we will get back to you as soon as possible
Alternately you can call Barry McGrath on 086 1013232 or David Craig 087 052 4342 or request a call back via our form below